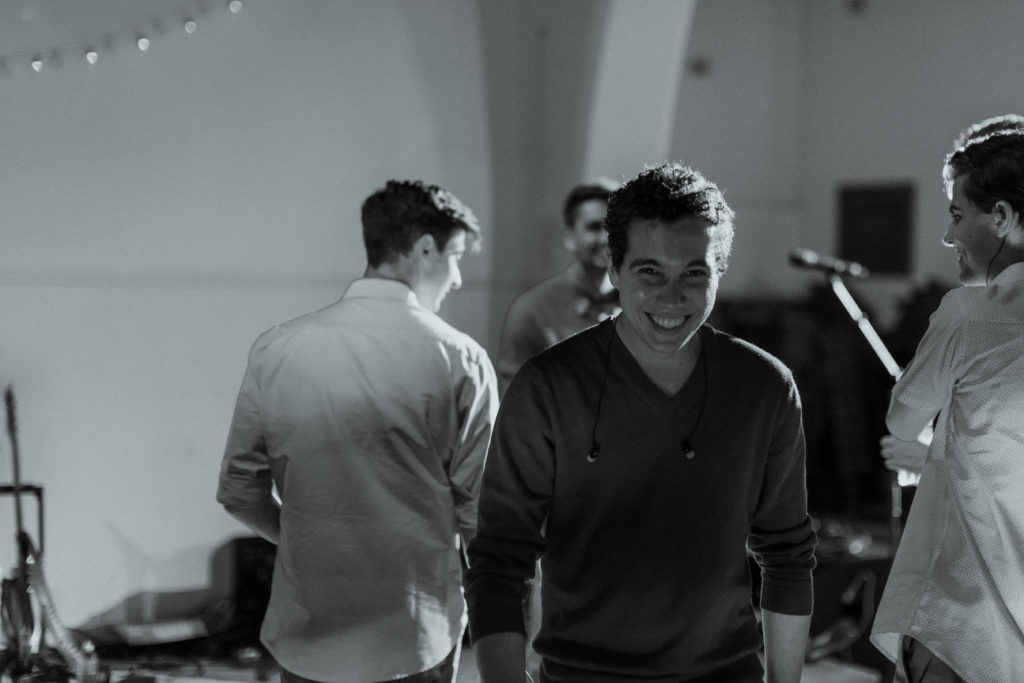 We would love to meet you. Whether you have grown up in a church your whole life or never stepped into a church building, we are excited to meet you and hear your story.
There are no expectations, just come as you are.
We will meet you where you are at.
We are all about helping you take your next step with Jesus. So we will join you on whatever stage of the journey you are on.
Whether that is helping you open the Bible for the first time or answering your big life questions, we will take things at your pace.
Life is messy and we're not about to pretend that we have it all sorted, so neither should you.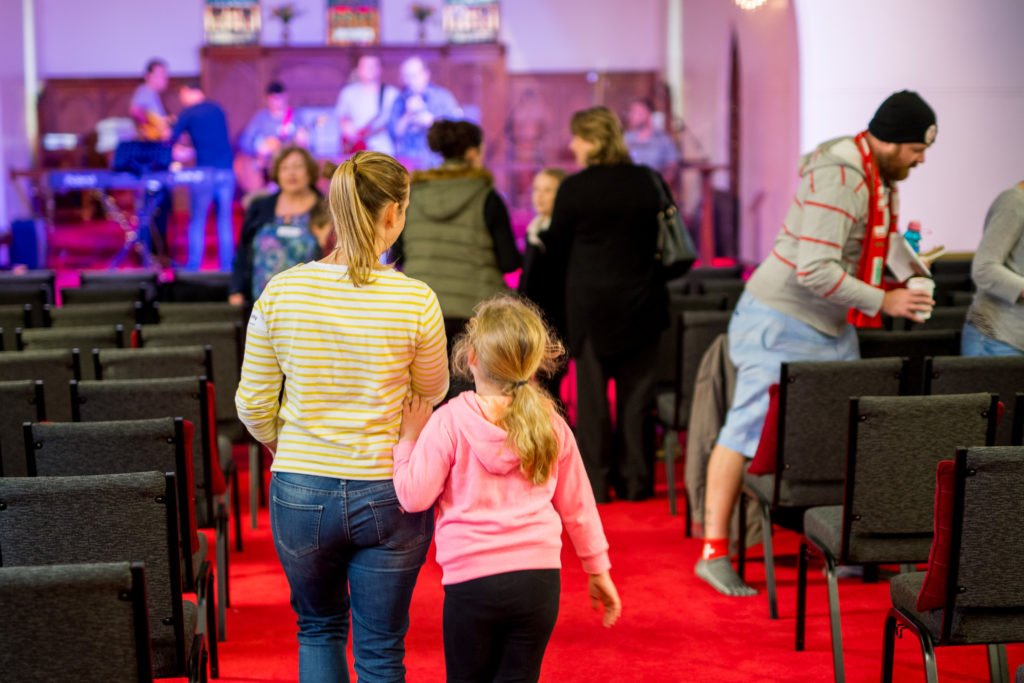 Our team is here for you.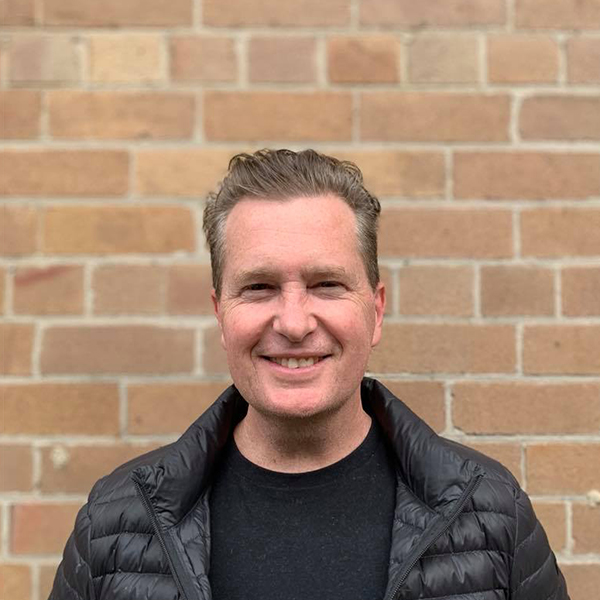 Gary is our Senior Minister.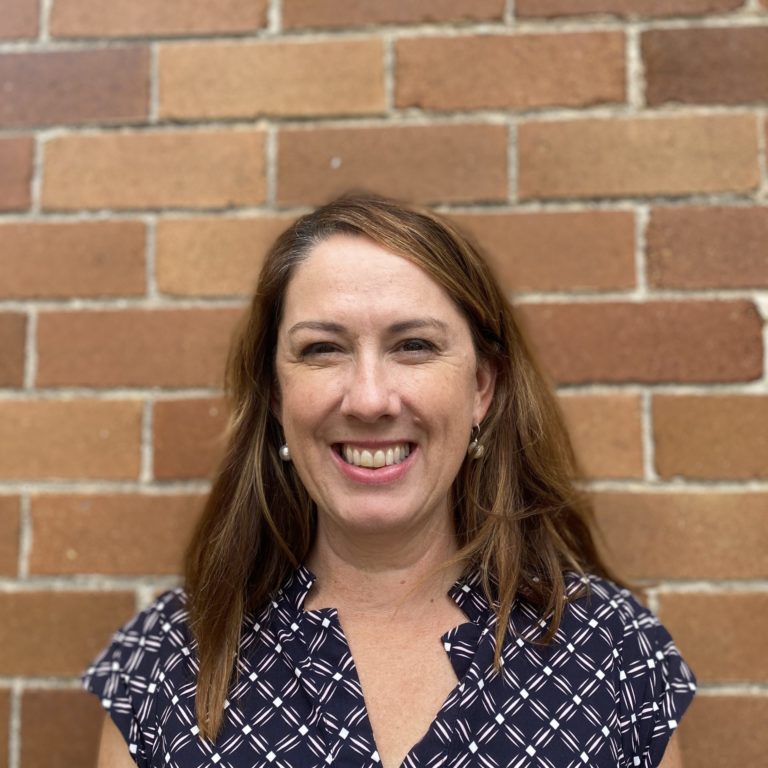 Emma is our Outreach and Families Minister.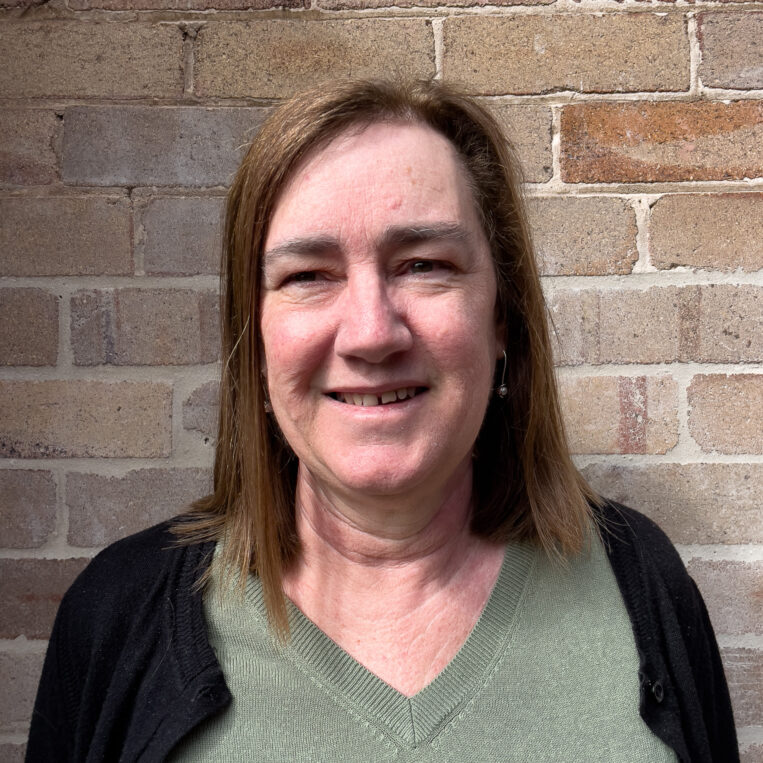 Wendy is our Administrator.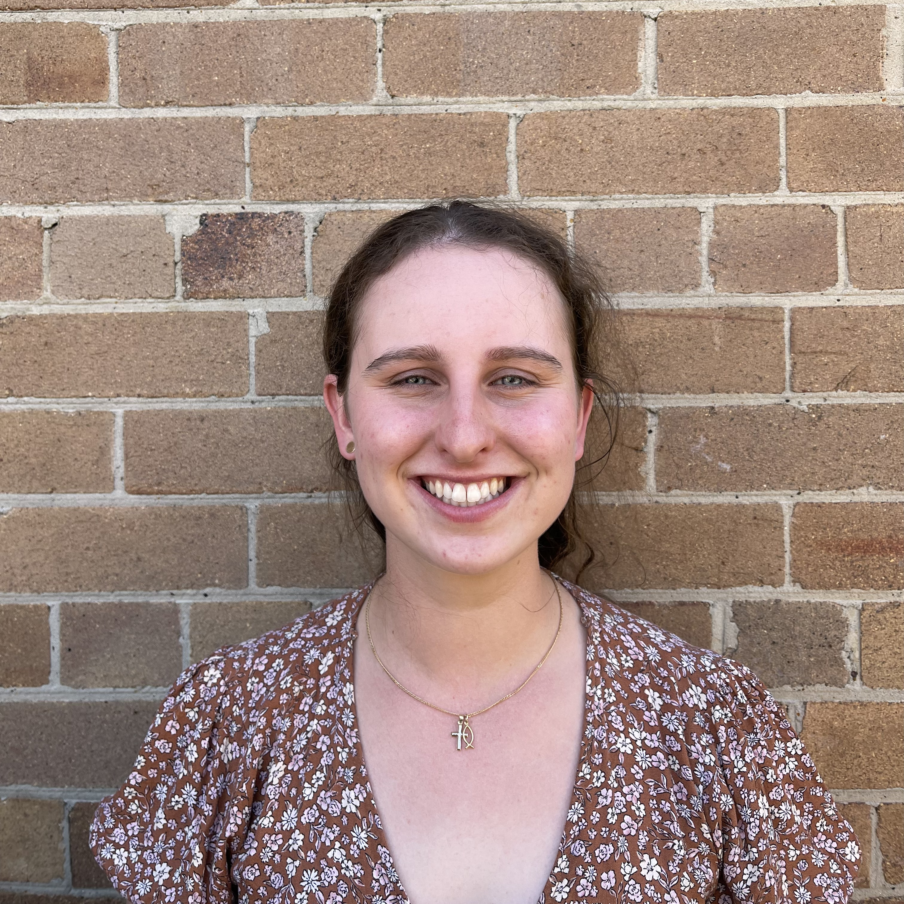 Emma is an MTS Apprentice.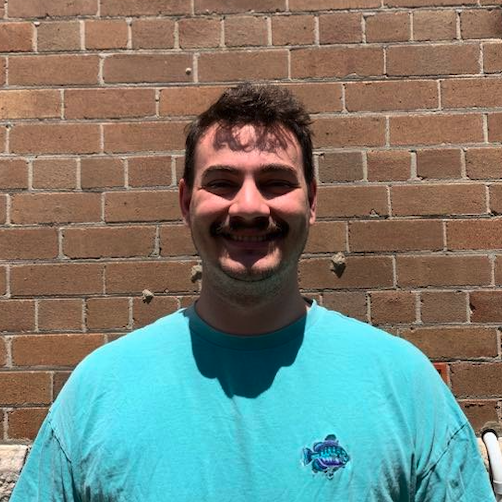 Ethan is an MTS Apprentice.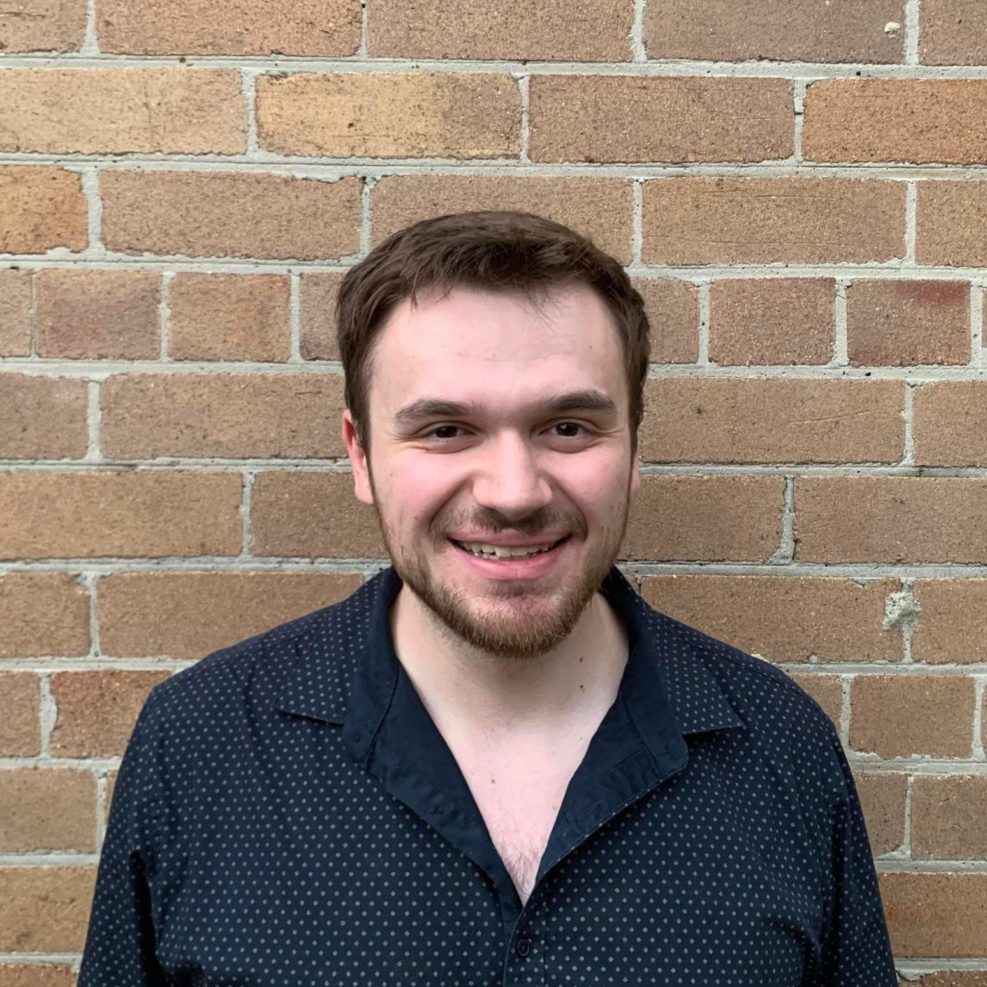 Tim is an MTS Apprentice.
OUR VISION  
To grow God's kingdom by equipping people to take their next step with Jesus
OUR MISSION
For not yet Christians to become Christians who become strong Christians who make disciples of others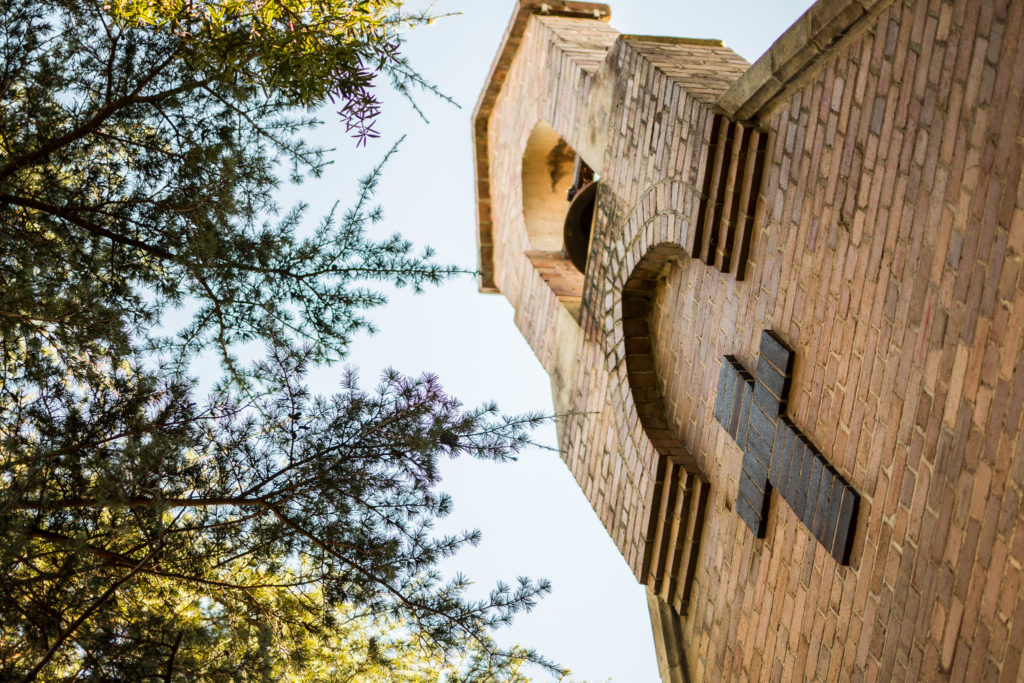 Everything we do is centered on Jesus, whose life, death and resurrection is written about in the Bible.
We read, explain and teach the Bible in all that we do because we believe that it contains the very words of God.
We truly believe that once you know God, you can't help but realise that all of life is meant to be about living for Him.
For us, church is not just something you go to on a Sunday. So you will find us gathering in people's homes, going for walks in the park and sipping lattes for hours because we believe that church is bigger than just four-walls.
But it all starts with just one Sunday.
8am | Traditional Service
A traditional Anglican Prayer Book service, with hymns and a message from the Bible, followed by morning tea together.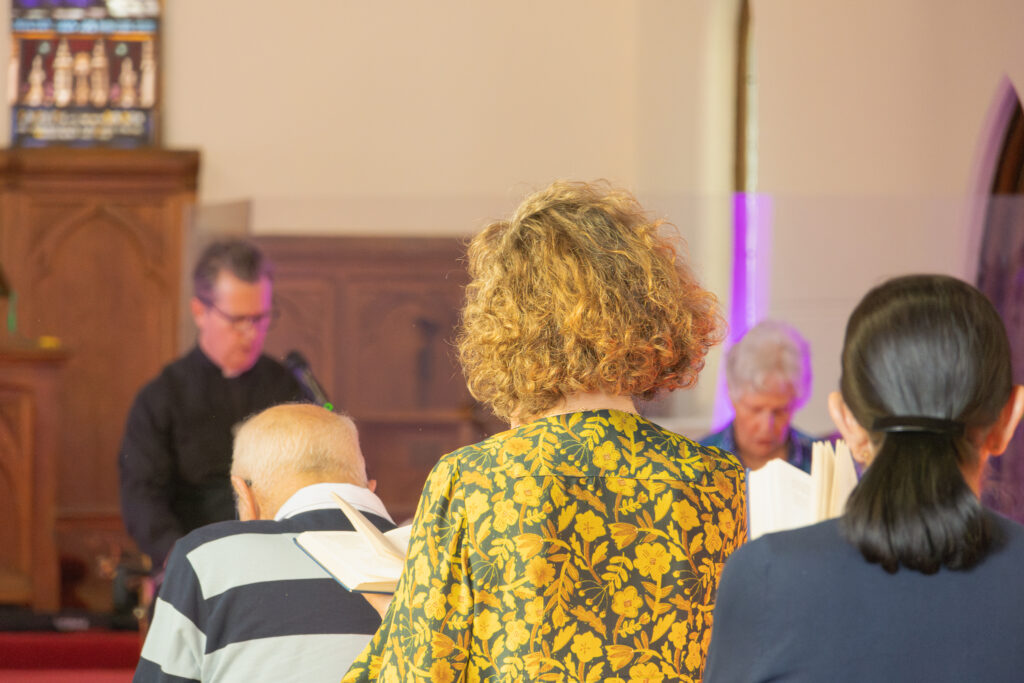 This service is for big families and small families! We love to see older and younger people relating to each other. We open up the Bible, sing, pray, and enjoy morning tea afterwards together. Children (0-16) join us for the start of the service, then enjoy their own program run by trained leaders.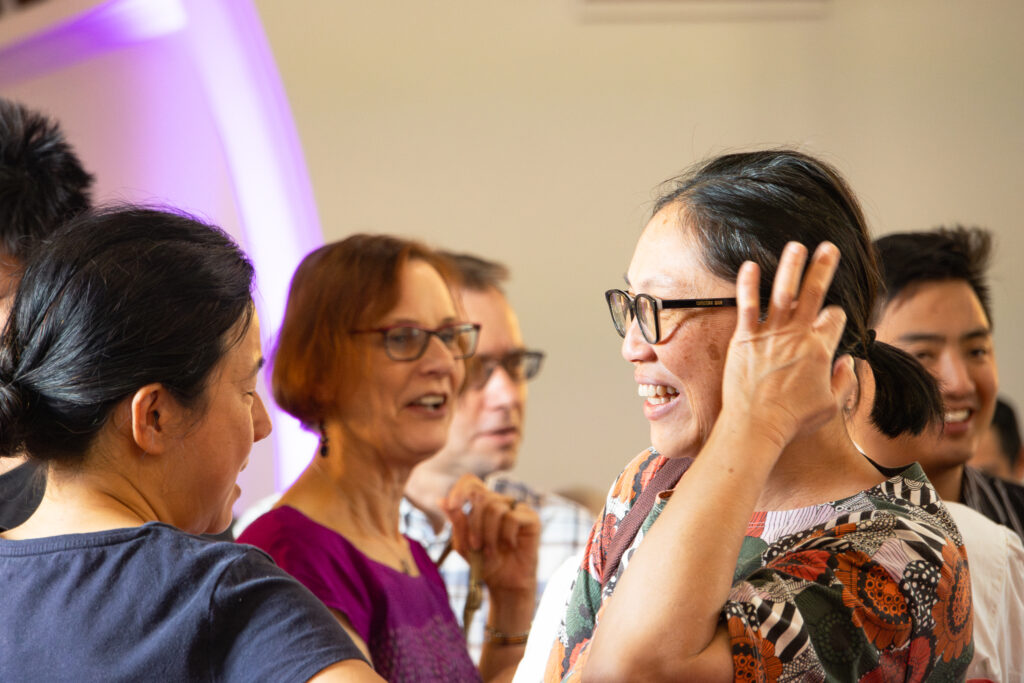 5pm | Contemporary Service
This service has a particular focus on youth and young adults – but the group is often joyfully diverse! The Bible is preached, songs are heard, and following the service we enjoy fellowship over delicious dinner together.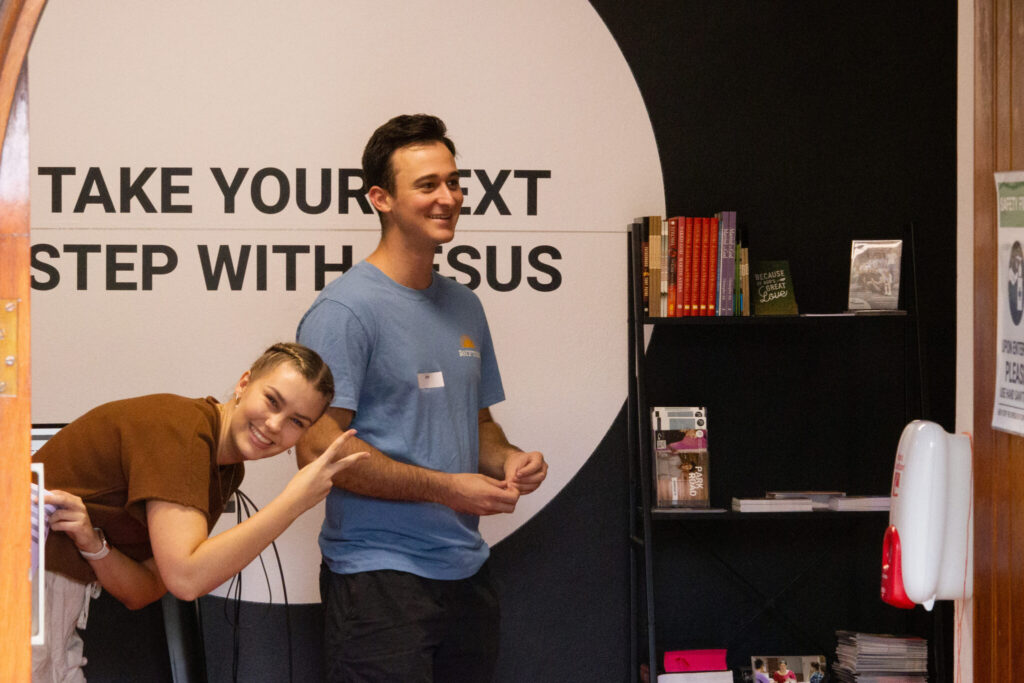 Explore our weekly ministries.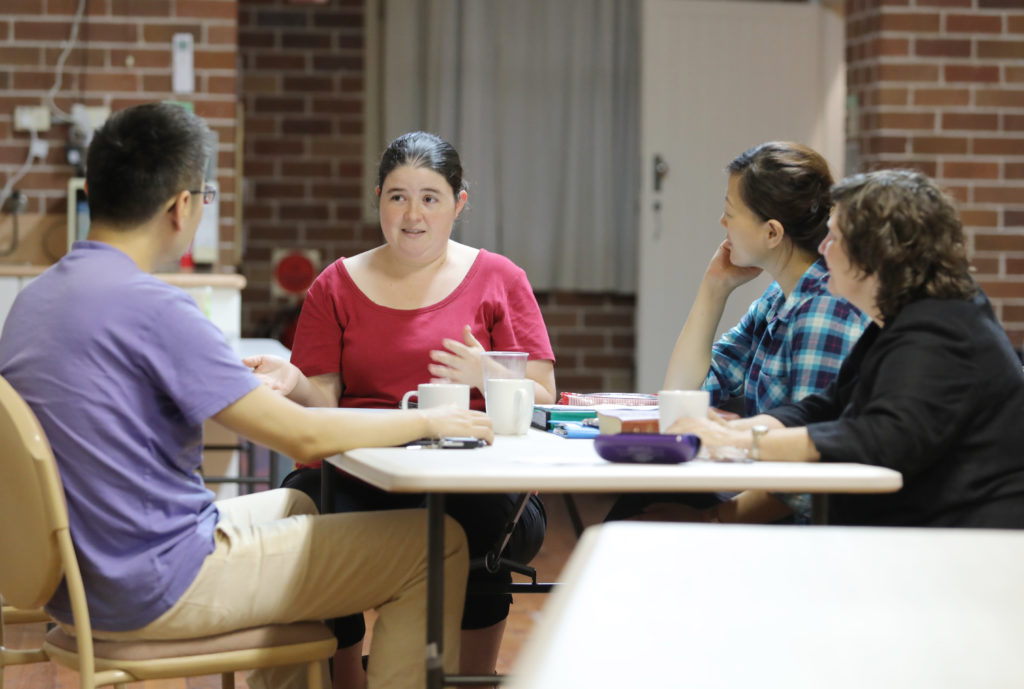 | | |
| --- | --- |
| 10am |  | Fridays (during school term) |
Come along to our free English Classes with our team of dedicated teachers where you will learn to speak, read and write English in a friendly group, with optional Bible reading time.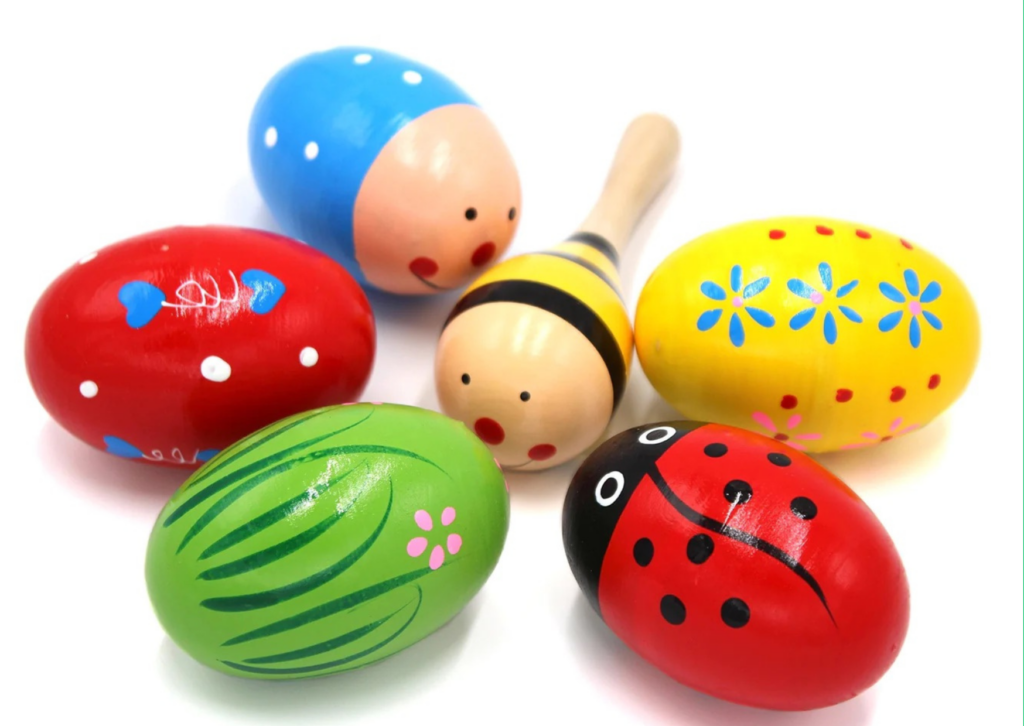 | | |
| --- | --- |
| 9:30-11:00am | | Wednesdays (during school term) |
Have kids aged 0-5? Join us as we sing, play and learn together with families of all backgrounds.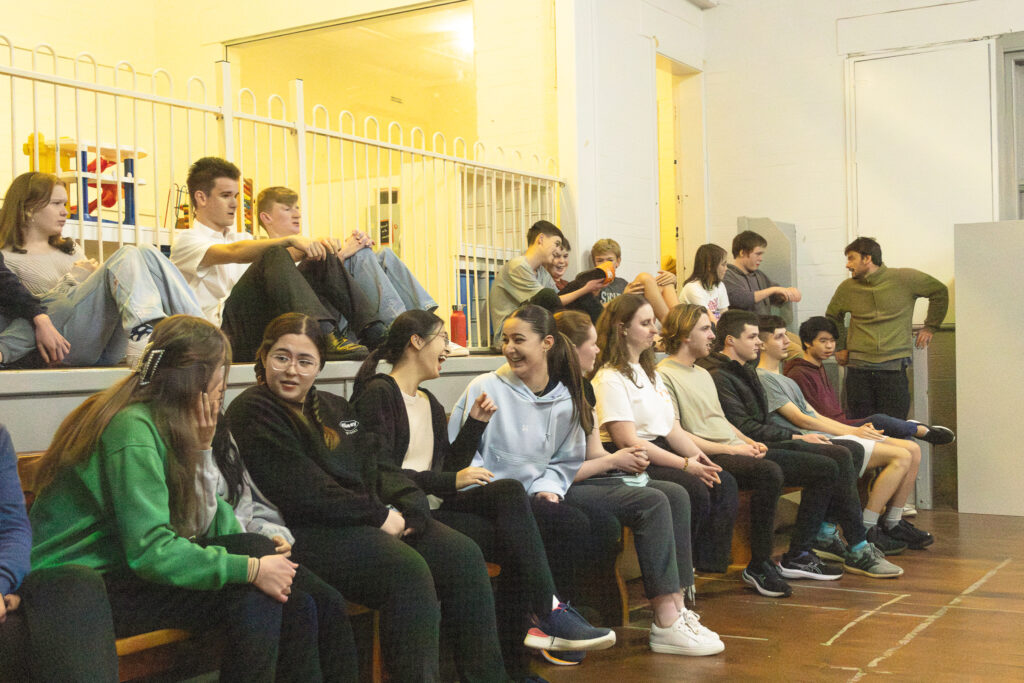 | | |
| --- | --- |
| 6:45-9:15pm |  | Fridays (during school term) |
If you are in year 7-12, want to meet local teens and find out who Jesus is, @ParkYouthCarlton is the place for you.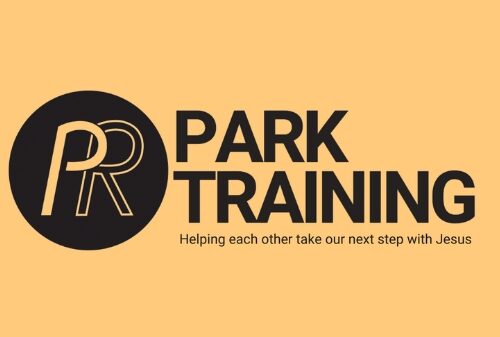 | | |
| --- | --- |
| 7-8:30pm |  | Mondays (Term 2 and 4) |
Park Training is a ministry training opportunity that exists to help Christians make and grow disciples. Through a series of courses, Park Training seeks to grow: Theologically Resilient Articulate Intentional Not Afraid Christians. Whether you are 13 or 83; come and T-R-A-I-N with us!
Find out more and check out our upcoming courses here.
Take your next
step with Jesus