What is Park Training? 
Park Training is a ministry training opportunity at Park Road Anglican Church Carlton that exists to help Christians make and grow disciples. Through a series of courses, Park Training seeks to grow: Theologically Resilient Articulate Intentional Not Afraid Christians. Whether you are 13 or 83; come and T-R-A-I-N with us!
When and where?
Term 4 of Park Training in 2022 is back on from Monday 10th of October starting at 7:00pm and ending at 8:30pm. There will be four courses running for 7 weeks in Term 4. Come join us at the Main Church Building, 34 Park Road, Carlton!
What is the cost?
Each course is $25 for the whole term.
Explore our Park Training Courses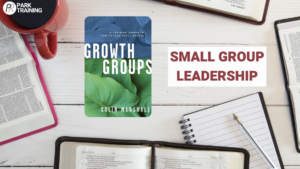 Leading a Small Group is one of the most challenging ministry activities. This course will help you see what is involved in leading a Small Group and introduce you to the basic skills involved.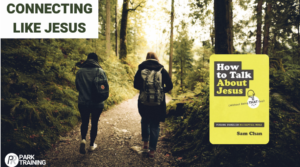 This course works alongside Sam Chan's book, 'How to talk about Jesus (Without Being That Guy)'. Join this course if you want to grow in your ability to connect with non-Christians, like Jesus did.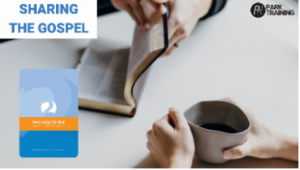 This course works alongside Matthias Media's 'Two Ways to Live' and teaches us how to share the gospel in a clear, concise and engaging way.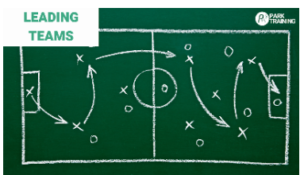 Leading a Small Group is a rewarding area of ministry. This course will help you with the basic skills of small group leadership. These include: preparing and leading a study on a passage of the Bible, managing group dynamics, helping a group to pray and starting and finishing a group well.