What is Park Training? 
Park Training is a ministry training opportunity at Park Road Anglican Church Carlton that exists to help Christians make and grow disciples. Through a series of courses, Park Training seeks to grow: Theologically Resilient Articulate Intentional Not Afraid Christians. Whether you are 13 or 83; come and T-R-A-I-N with us!
Park Training exists to EQUIP Christians:
To help grow God's kingdom by becoming NEXT-STEP TAKERS and DISCIPLE-MAKERS
With skills to become STRONG and EFFECTIVE in their faith
To help others take their next step with Jesus
Registrations opening for Term 4 soon…!
When is it on?
Term 4 of Park Training in 2023 is back on from Monday 16th of October starting at 7:00pm and ending at 8:30pm. There will be three courses running for seven weeks in Term 4. Come join us  at 34 Park Road, Carlton!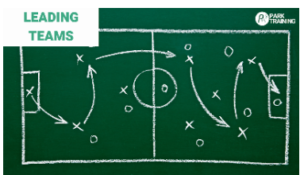 This course is designed to help you effectively lead ministry teams. We will ask questions like, "What are the biblical requirements for leaders?", and "What are key skills for team leaders?".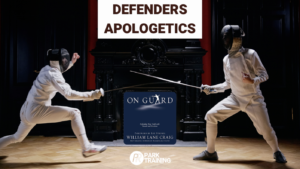 This course is designed to equip Christians to defend their faith in our modern and post-modern world. The course will be based on the book On Guard: Defending Your Faith with Reason and Precision by William Lane Craig.
(NEW) Cross Cultural Awareness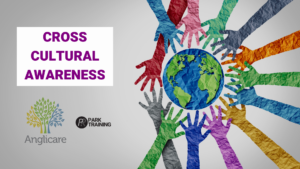 Do you live, work or serve among people from other cultural backgrounds? Do you want to be better equipped to show love to your culturally diverse neighbours? Do you want to feel more confident relating to them? This course is designed for anyone who wants to understand and care for people in their community who come from other nationalities, languages or cultures. It is especially helpful for church groups or other workplace teams.
| | | | |
| --- | --- | --- | --- |
| Week | Date | Topic | Presenter |
| Week 1 | Monday October 16 | Encouragement: How to do it + Why to do it. | Ben Pfahlert |
| Week 2 | Monday October 23 | TBC | Gary Bennetts |
| Week 3 | Monday October 30 | TBC | Emma Pfahlert |
| Week 4 | Monday November 6 | What's best next? Creating a life mission + life goal | Ben Pfahlert |
| Week 5 | Monday November 13 | Joy in the Scriptures: An emotion or a mindset? | Ben Pfahlert |
| Week 6 | Monday November 20 | What are the two things that matter most at the end of life? (The research of Dr Elisabeth Kubler-Ross) | Ben Pfahlert |
| Week 7 | Monday November 27 | TBC – Voted on in Wk 5 | Ben Pfahlert |