What is Park Training? 
Park Training is a ministry training opportunity at Park Road Anglican Church Carlton that exists to help Christians make and grow disciples. Through a series of courses, Park Training seeks to grow: Theologically Resilient Articulate Intentional Not Afraid Christians. Whether you are 13 or 83; come and T-R-A-I-N with us!
Park Training exists to EQUIP Christians:
To help grow God's kingdom by becoming NEXT-STEP TAKERS and DISCIPLE-MAKERS
With skills to become STRONG and EFFECTIVE in their faith
To help others take their next step with Jesus
When is it on?
Term 2 of Park Training in 2023 is back on from Monday 15th of May starting at 7:00pm and ending at 8:30pm. There will be three courses running for 7 weeks in Term 4. Come join us at the Main Church Building, 34 Park Road, Carlton!
Want to sign up?
To register, visit this link or call 0493 141 437 for any other inquiries. Each course is $25 for the whole term.
Explore our Park Training Courses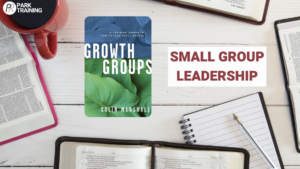 Leading a Small Group is one of the most challenging ministry activities. This course will help you see what is involved in leading a Small Group and introduce you to the basic skills involved.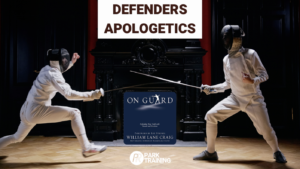 The aim of this Defenders Apologetics course will be to equip Christians to defend their faith in our modern and post-modern world. The course will be based on the book On Guard: Defending Your Faith with Reason and Precision by William Lane Craig.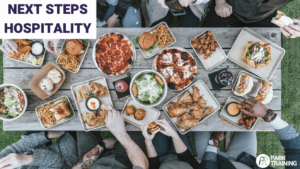 This course is designed to help you tell your story of faith, and learn how to bring Jesus into the conversation in natural ways, through hosting micro-outreach events.